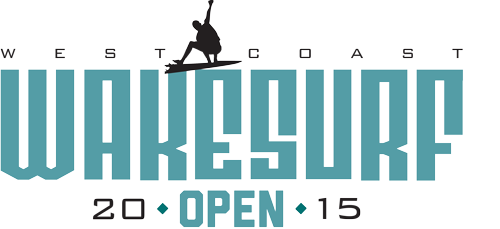 Join us at the West Coast Wakesurf Open and you will leave with new friends for life. This event is one-of-a-kind. Wake surfers near and far bring their boats and are always willing to share. The surfing is off the hook, and you're bound to get to ride on a boat you've never surfed.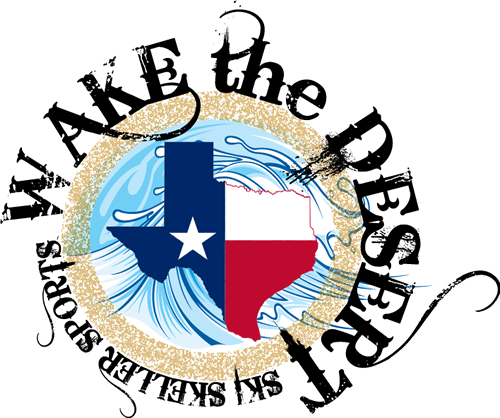 Wake the Desert boasts the talent of the top wake surfers and wake boarders. It is Texas' longest running water sports event. You won't find a better place to enjoy the talent of the pros, the ambition of the up-and-comers, and the antics of the long boarding competition. This venue offers spectacular viewing and puts you up close and personal with the competitors.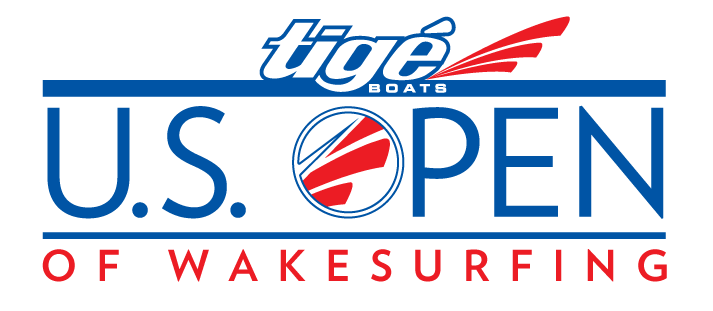 The first ever U.S. Open of Wakesurfing will crown the prestigious championship titles in Fort Worth, TX. With live music and entertainment, the US Open will be the season's premiere wakesurf event.

A design-driven boat company with a passion for creating the best wakesurfing boats and wakeboarding boats in the world. Tigé Boats manufactures a line of high-end inboard boats distributed through a worldwide network of Tigé dealerships. The company manufactures in a state-of-the-art manufacturing facility and corporate headquarters located in Texas.

Wake9.com is about a couple of families and their love for the sport of wakesurfing, and a couple of dads that love to experiment, and test products. Our primary goal is promote the sport of wakesurfing, and to specifically promote wakesurfing as the incredible family sport that it is.